We are posting a series of articles with stories from our employees in Ukraine in their own words. Below is one of those stories; if you'd like to read more, click here.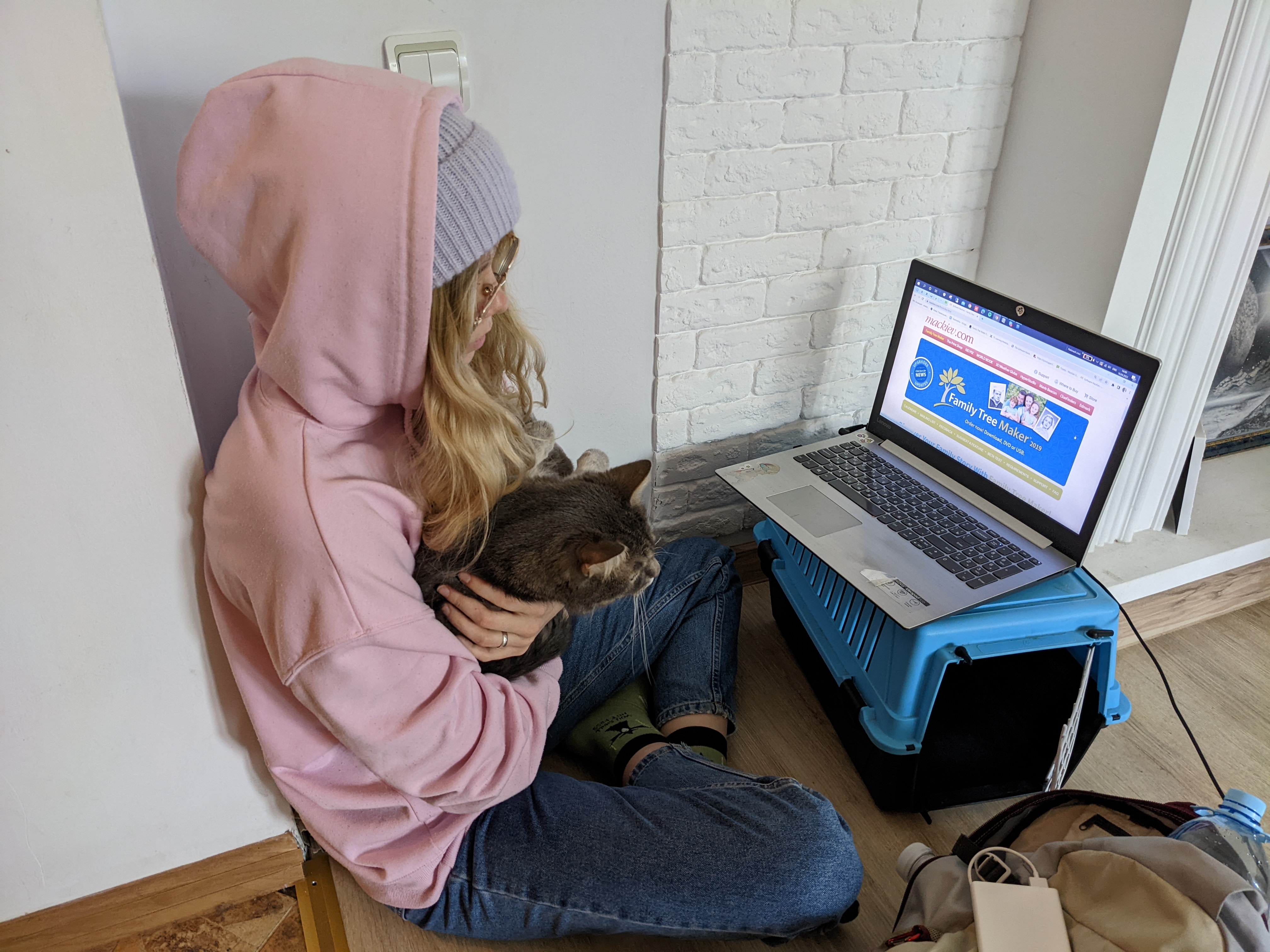 Nancy
My name is Nancy, and the war caught me while I was in central Ukraine. The main problem is that our house does not have an equipped bomb shelter (like many houses in Ukraine), there is only a basement. The government does not recommend using the basement to hide from missiles due to the risk of being trapped under rubble without access to food, water, and air. Therefore, the best option for us is to hide in an apartment, using the "rule of two walls". We are constantly on standby to leave the apartment, taking with us our cat and two backpacks with food, water, medicine and documents.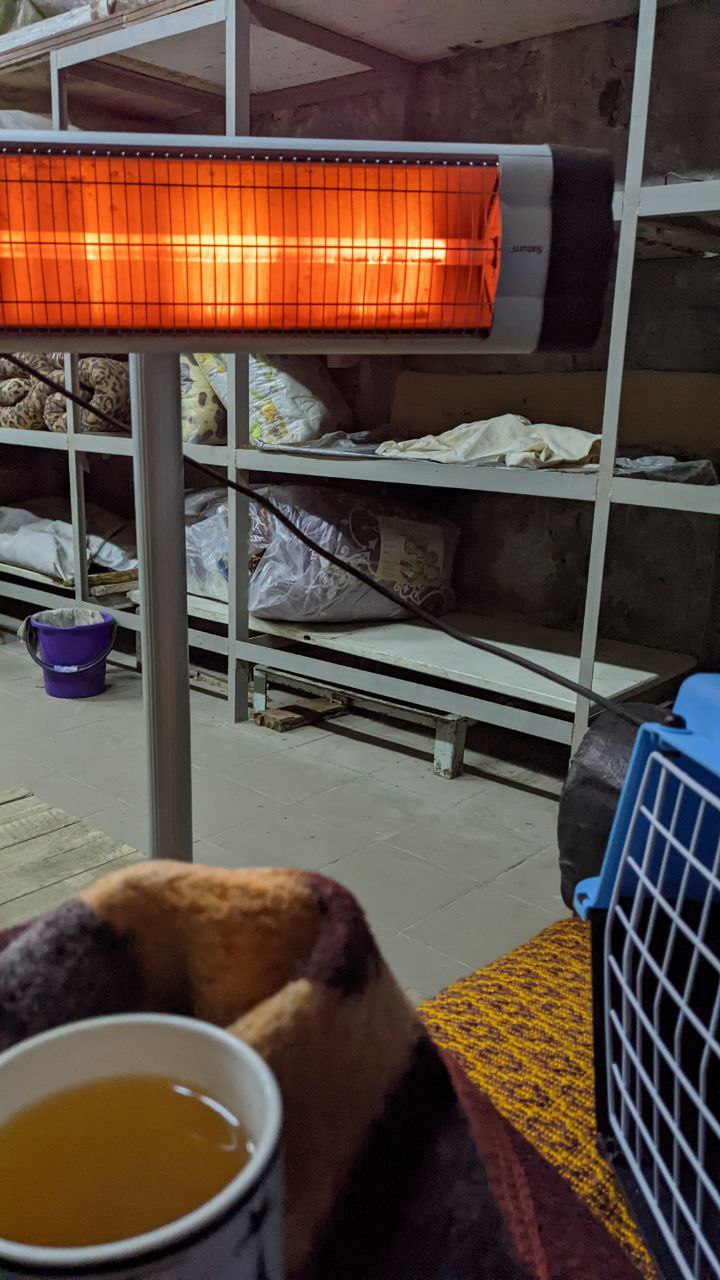 Update:
It's been almost a year since our lives changed. We have been through no light, no heat, no communication, and incidents of heartless terrorist attacks and air raids all over the country.
The many hours spent in darkness due to the lack of electricity have been very depressing for us. All the last few months we have been without electricity for half the day and sometimes more. Despite the mental exhaustion, I, my friends and my family are actively supporting the army, which continues to protect us. The amazing and brave Ukrainian people continue to work, to raise future generations and to defend their rights to freedom and independence.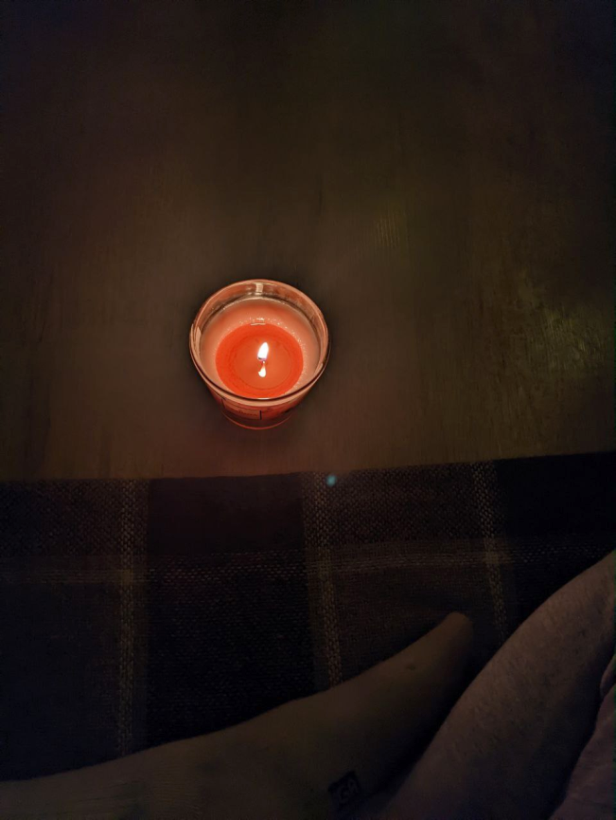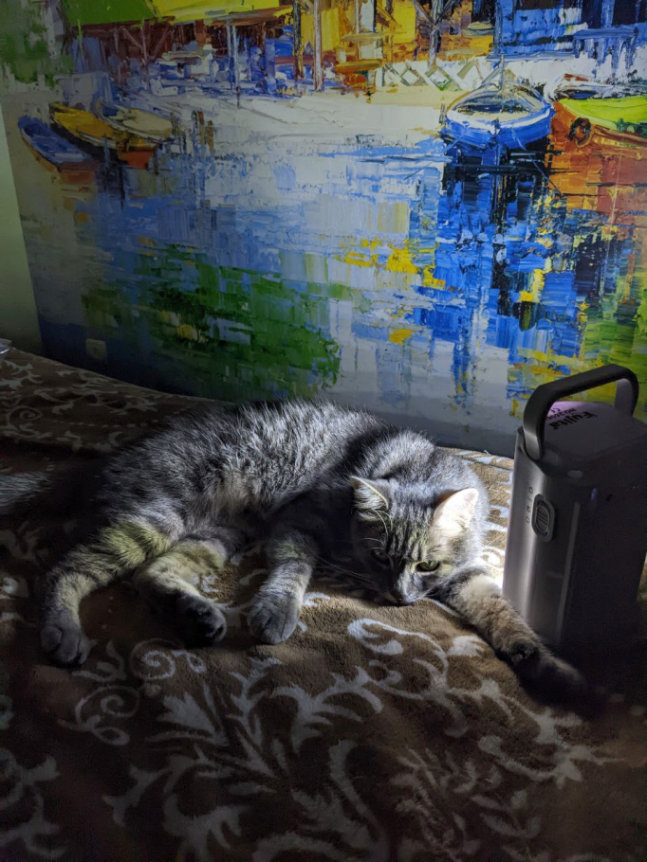 My friends and I send donations for necessary purchases for our defenders and war-affected civilians. George (also an employee of our company) and I played songs at a charity concert and fundraiser for our army.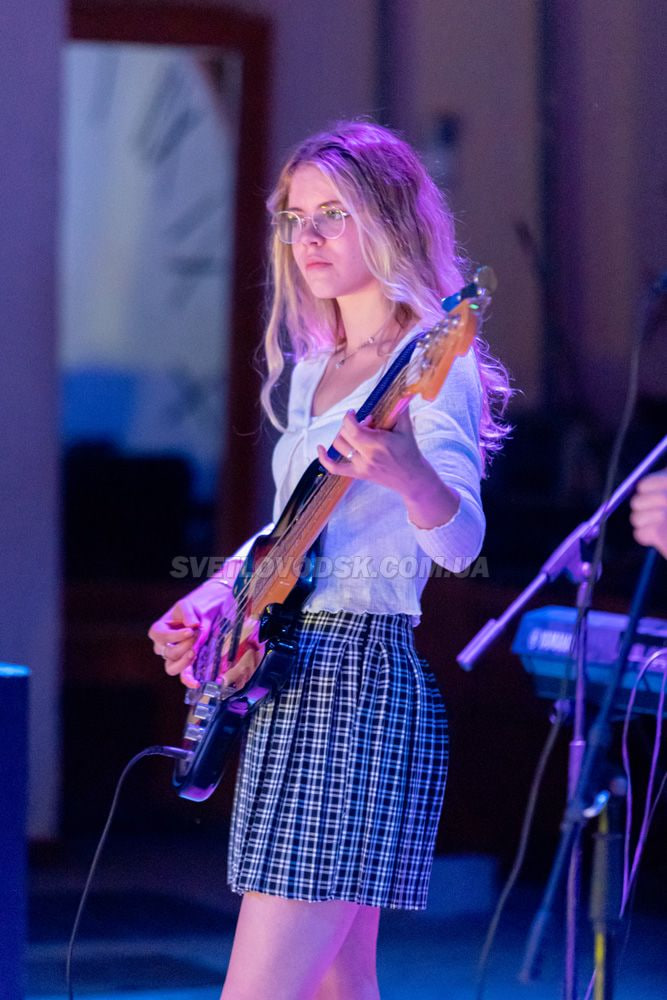 Finally, in the last week, the state of the electricity supply in the country has been stabilised. This has really lifted our spirits, and the light has become for many a symbol of better times to come. Ukrainians are still fighting and will continue to do so until we win.
But a few days ago, I woke up at 3am to loud explosions. I hid in the corridor of our flat, sleepy and wrapped in plaid. I counted four explosions in 10 minutes. The aggressor had once again carried out a massive bombardment across Ukraine. It was a terrible, sleepless night, filled with fear and stress. But this will not break our spirit because we are united in our struggle and our defenders continue to defend our independence every day, every minute, every sleepless night.